Quisenberry, a Spokane based advertising agency
Our work

Rebranding and Strategy for Growth
Sales for Reed National's Driver Recruitment Events had plateaued across the country. To take their business to the next level, they needed to hire an advertising agency. Quisenberry was brought on board and our first step was a deep-dive into the events, category and psyche of the two target audiences to determine how to grow attendance at the events.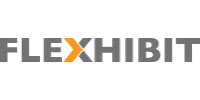 Building a Brand
As an emerging competitor in the exhibit design industry for science centers and children's museums, Flexhibit brought Quisenberry onto their team to help build their brand into a nationwide force.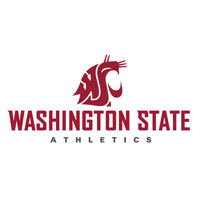 starting a movement
The driving philosophy behind the work for Washington State University Athletics was to elevate fan attitudes about the Cougs, creating momentum based on pride rather than wins or losses. Ticket sales were our secondary goal because there's nothing like the roar of the crowd to motivate players.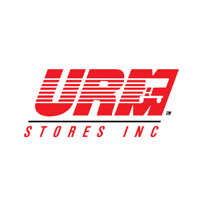 collateral design
These are a few of the annual reports we have created for United Retail Merchants (URM) over the past 10+ years. URM, a wholesale food co-operative, is the largest privately held corporation in the Northwest.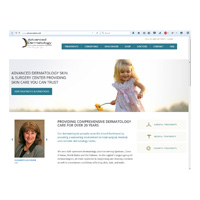 digital presence
With a strong emphasis on usability and search engine optimization. We build using the latest best practices to ensure your website not only performs well in search but lasts for years to come. We build websites from small to enterprise class.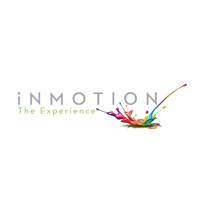 brand development
The objective of this project was to promote a new traveling science center exhibit that is available to rent. When this video was created the exhibit didn't exist yet, so the challenge was showing motion with enough vibrancy that clearly demonstrated the impressive facets of the exhibit.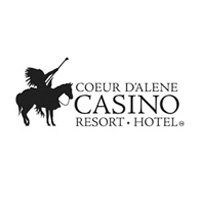 Expansion Branding and Marketing Strategy
When the Coeur d'Alene Casino (CDAC) finished their seventh and largest expansion project, the new look and feel was a drastic departure from the existing branded "hometown, country lodge" feel. The property had truly become an entertainment resort destination with 100 new modern hotel rooms, a new pub, steak and seafood house and a new spa. After a lot of research and some good old-fashioned expert intuition, Quisenberry developed a new brand strategy with all of the critical components.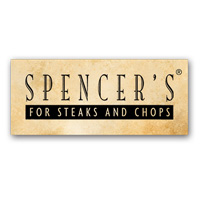 branding and advertising
Print ads we created for several of our hospitality clients in this region.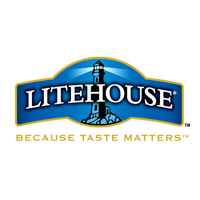 strategic consumer advertising
Litehouse Foods is a national manufacturer of fresh refrigerated salad dressings. They are a challenger brand in a category led by shelf stable dressings with dominant brands like Kraft and Newman's Own. And, they are a challenger within the refrigerated subsection of dressings. Litehouse approached QMD never having done traditional mass media advertising – in the past they opted to spend their marketing dollars in grocery store circulars.